I struggled to get out of bed today.  I kept trying to think to myself how I could free my mind of all of the thoughts racing through it.  I've tried watching movies, listening to music and reading reading to distract myself.  I finally decided to visit my own website.
As I read and listened to the music and sermons, I found healing.  I think GOD had me create this for my future self. I say that because it was almost exactly two years ago that I put my last post up. I needed to hear his voice again and I found it.  He prepared this special place for me.  There is healing in his words.  Thank you, in no particular order to Louie, Duane, Andy and Sheila for speaking the words I needed today.
If you're stuggling with something that you can't get over maybe there is something here for you too. If life seems overwhelming at times put it in GOD's hands. I'm going to go back over everything here because I think there's more for me as well.  I also found some broken links that I'm working on fixing.
Isaiah 41:10 Amplified Bible (AMP)
'Do not fear [anything], for I am with you;
Do not be afraid, for I am your God.
I will strengthen you, be assured I will help you;
I will certainly take hold of you with My righteous right hand [a hand of justice, of power, of victory, of salvation].'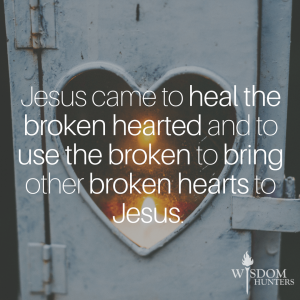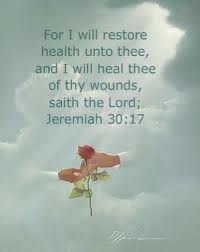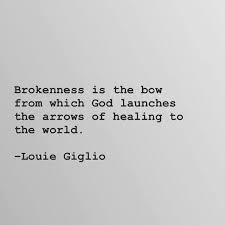 Amen.